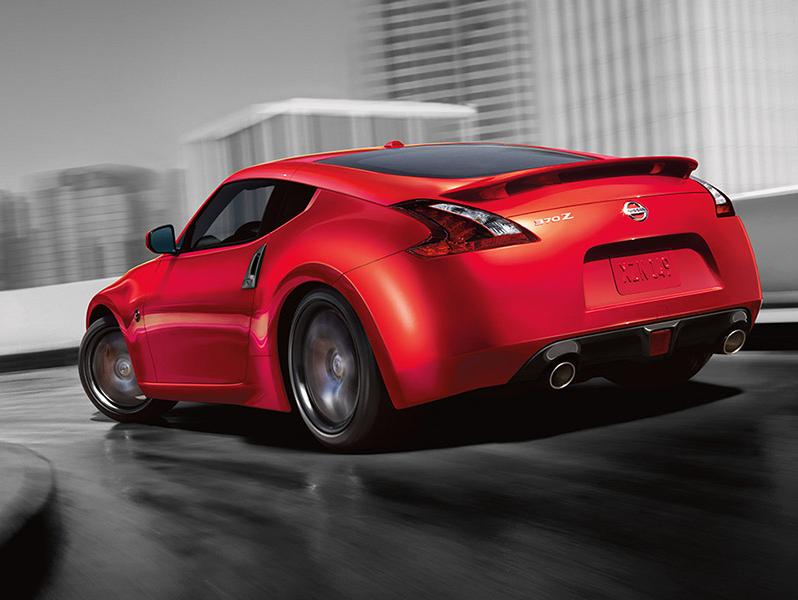 The decision between leasing and buying comes down to which best works for your business. We understand that just as each individual has unique requirements for their vehicle, so too does every business, and we're here to assist you in your decision. If the following points still balance in the end, we invite you to contact us directly and we'll be happy to help find a solution that fits your needs.



WHY BUY?
The primary thought for most everyone on this side is that you own the vehicle outright upon purchase. Whether you made payments or paid fully up front, in the end, this commercial vehicle is yours to use or sell.
Financing your new commercial vehicle
If you're financing your purchase there are factors that influence the loan, which is covered under the acronym MAST. These are important factors when deciding between buying and leasing as well:
Mileage: When leasing, having an estimate of mileage is important, as it directly affects what you owe when you turn your vehicle in.
Application: The amount of wear and tear your commercial vehicle is subject to could require special lease arrangements
Specifications: The wide range of upfitting and accessories for your commercial vehicle will have a bearing on the financing decision
Terms: This relates to the service length of the vehicle
Commercial vehicle purchase factors
Monthly payment: Monthly payment will include a principal payment and an interest payment.
Depreciation: The depreciation of the vehicle tracked as a separate expense for tax purposes.
Payoff: You own the vehicle outright and may continue to use it or sell it.
WHY LEASE?
A lease requires you paying only a portion of the vehicle's cost. At the end of your lease the worth of the vehicle minus what you've paid into it is called the residual value, and from this you can still purchase the vehicle outright or simply move onto leasing a brand new model.
Lease calculation
Beginning with the negotiated selling price (known as the capitalized cost) you subtract the residual value (estimated for the end of your term) and the sum is your lease amount. By multiplying the lease amount by the lease factor you get the total lease cost.
Lease factor: The "lease factor" determines how much the customer will pay in lease charges over the life of a lease. It is similar to the interest rate charged on a purchase loan. 
Lease term: The period of time for which a lease agreement is written is called the lease term. Business customer typically have several options available at the end of their lease terms.
Your end of term options
You can still purchase the vehicle for residual amount. 
Using the financial residual value you can extend your lease. 
Turn in the vehicle. 
Residual value factors
Expected average annual mileage 
Expected use 
Number of months in the lease 
Make or vehicle model 
Resale history of similar make vehicle