CARING FOR YOUR NISSAN'S BATTERY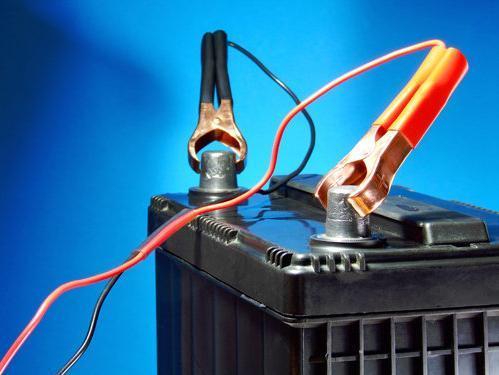 Without a working battery, you won't be going anywhere in your car. You might be surprised to know that your Nissan's battery needs regular service and replacing, usually every three to five years. At State Line Nissan, we can help you come up with a maintenance plan that works for your vehicle and the type of driving you do.
It's natural to want to squeeze all of the life you can out of your current battery without risking being stranded on the side of the road. Are you wondering how you can best care for your battery and keep your Nissan running? Read on to find out properly care for your battery.
AVOID PARKING IN EXTREME TEMPERATURES
If possible, park in a garage in the winter and a cool area in the summer. This will keep your battery from rusting or wearing down prematurely. Driving in extreme temperatures is also rough on your battery so if you can avoid driving when the weather is extremely hot or extremely cold, your battery may last longer.
KEEP YOUR BATTERY CLEAN
A dirty battery will not charge as well. Be sure to periodically clean your cables and other battery parts to ensure it's working efficiently. The service technicians at State Line Nissan can help show you how or do it for you. Schedule your maintenance by calling 816-558-6322.
PAY ATTENTION TO WARNING SIGNS
If you're having to jumpstart your car often, obviously you should have your battery checked out. But, a poorly working battery can show other signs too. If the electrical components of your car aren't working properly, such as dim interior lights, you want to bring your car in to the Nissan battery experts at State Line Nissan to get it checked out.
Even if you've taken excellent care of your battery and are showing no signs that it's failing, if it's older than three years old, you should have it routinely checked at State Line Nissan's service department to make sure you won't be caught off guard with battery trouble. Schedule your service at our dealership in Kansas City today.